People making Pulurobotics
Wide knowhow at Information Technology
A Brief History
The story of Pulu is NEED. There was a problem, with no solution available. Marja-Riitta's warehouse should have duty officer now and then. We had heard there might be machines capable of fulfilling this need.




For telepresence was no device available that could survive the harsh conditions and uneven floors with dips and drains. Sometimes large machines carry fist size pebbles inside. No device could survive that. Also, they lacked genuine autonomy.

We decided to build the robot ourselves.

Marja-Riitta hired Arno to design. Miika had the vision what it should look like to survive in the basement, Arno had skills to draw the model. At Hacklab Tampere, after two weeks in summer 2016, there was a remote controlled prototype. It felt good, but remote controlling did not work in the basement. Massive lag and wobbly network connection made it unusable.




We did not give up. After some serious networking (people) we found Antti. He told us this is an excellent problem. At the start of June 2017, Pulurobot R#1 (early prototype, now known as model M) took its first autonomous meters. During the winter it was rebuilt three times. We also learned to work as a team.




Suddenly it was doing what was defined; mapping new surroundings, driving there without hitting anything and finding the charger. It was AUTONOMOUS!




After thinking over for five minutes, we decided this was something too cute to hide in our warehouse - we decided to give it out as Open Source. For this bold goal, we needed a bigger team, who knew more and had experience. Harri and Ilkka were invited in. And SO ARE YOU!




If you feel you have ideas how to make PULU better, please share it!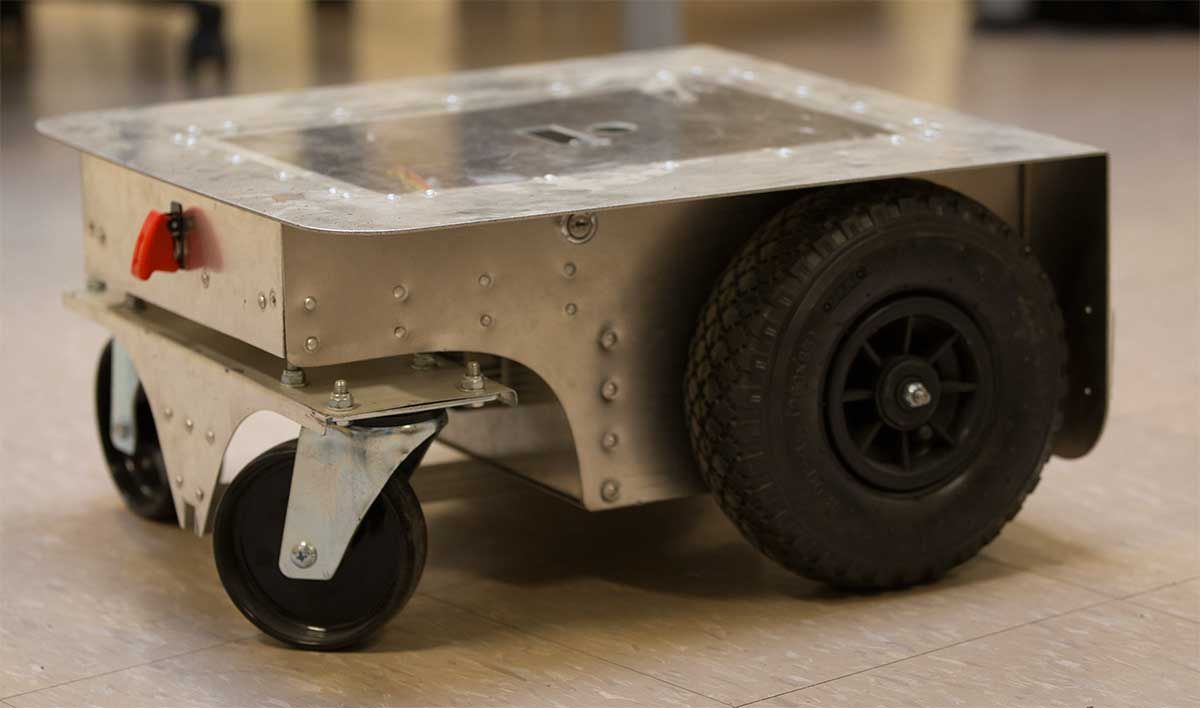 The people starting Pulurobotics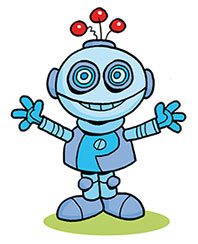 MIIKA OJA

Development agent
Idea generator. Keeps the train on track. Paves the way for development.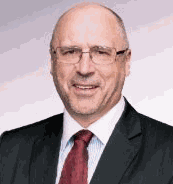 HARRI LUUPPALA
Chairman of the board, Visionary, networker

Harri knows everyone. Long career at IT, angel investor. Fiban activist.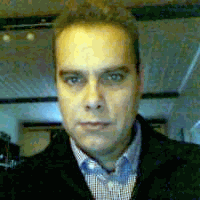 ILKKA LEHTINEN
Open Source evangelista

Ilkka has a history of entrepreneurship, latest exit from Checkout Finland Oy. Guided COSS for four years. Angel investor.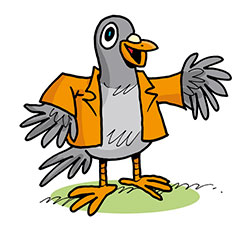 MARJA-RIITTA KANGASNIEMI
Management lady

A serial entrepreneur, original seed funder. Takes care of routines.