See you at Fosdem 2018
On Sunday 4th February, at 10:30 UB2.252A (Lameere)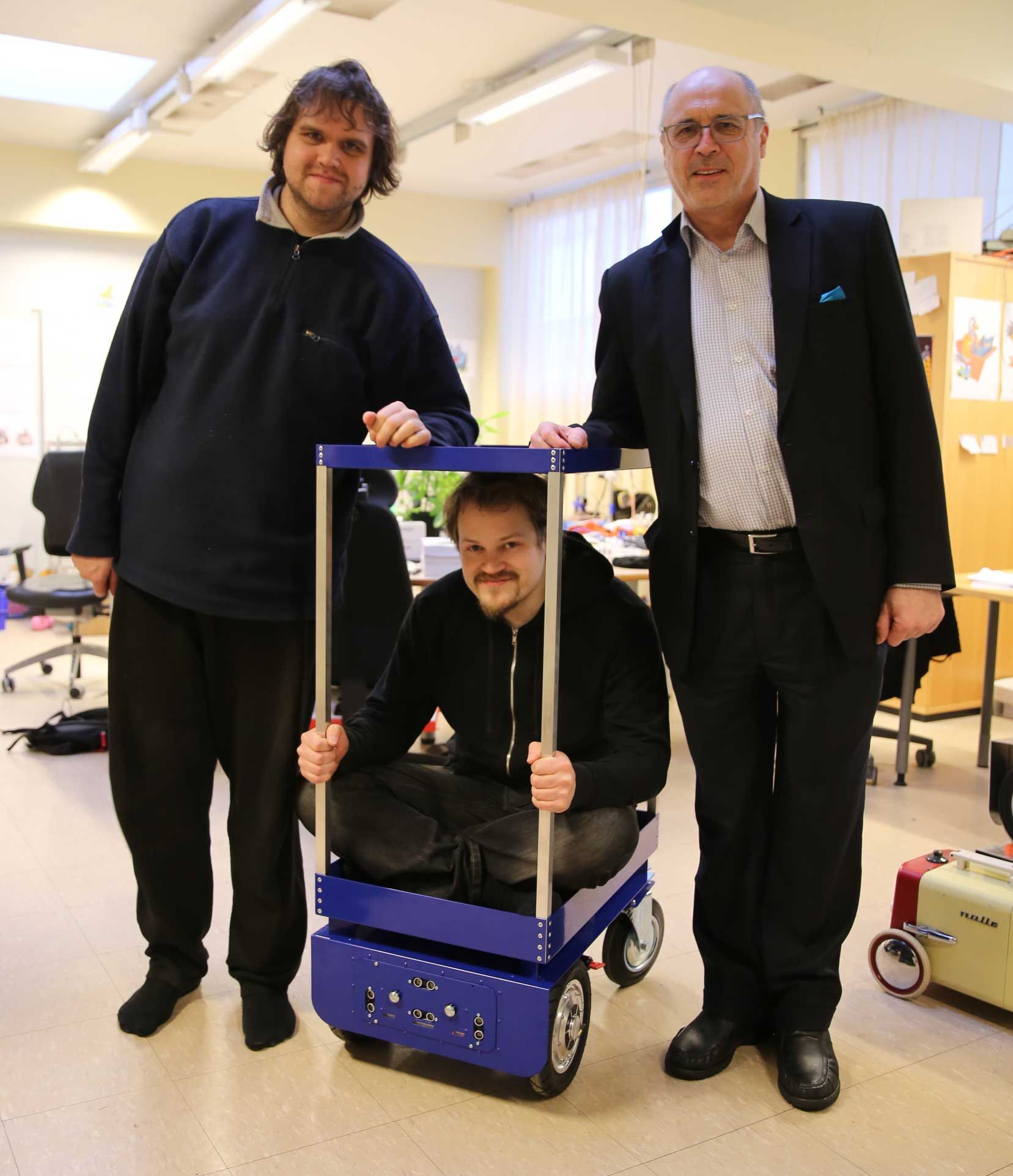 Official publication of Open Source project 
The project will be published at Fosdem 2018, at the ULB Solbosch Campus, Brussels, Belgium.
We will bring one robot with us, Pulu M serial #1, sold (not luckily yet delivered) to Helsinki University and try to drive around campus with it. We have been warned there is insufficient space, but we try anyways. At the same time we will offer private presentations and opportunity to peek into the machine for the whole weekend. if you can not find our robot in the venue, give us a call and we point you the way: +358 50 1885.
You also have an opportunity to see our 3D TOF sensor prototype alive and kicking and get a sense how it works. It beats all 2D Lidars. The first production sensor is in production currently, but won't get to Fosdem in time.
Our Strong Points are the price (very low), load-bearing capacity, the unique sensor that works in all conditions and direct sunlight delivering 3D image around the machine without any moving parts, autonomous mapping and Simultaneous Localization and Mapping (SLAM).
We will also give you an opportunity to pre-order Pulu S, that will be equipped with FOUR 3D TOF -sensors, thus be able to see 360 degrees around it in DIRECT SUNLIGHT. The developer price for the model is
999.00 EUR VAT0%
when ordered during Fosdem.  Delivery latest July 2018,
Recommended Retail Price will be 1999.00 Eur VAT0%. 


Pulu S-4 is capable of:
Carrying over 50Kg with footprint of DIN box 400x300mm

Simultaneous Localization And Mapping (SLAM)

Driving autonomously to charger

Avoid obstacles and learn and re-learn routes in mapped space

seeing 3D live image 360 around the machine up to 15 meters, 40000 measure points

The delivery includes:
Pulu S-4

Charger

Working software for all basics written in C (see github)

See you at Fosdem!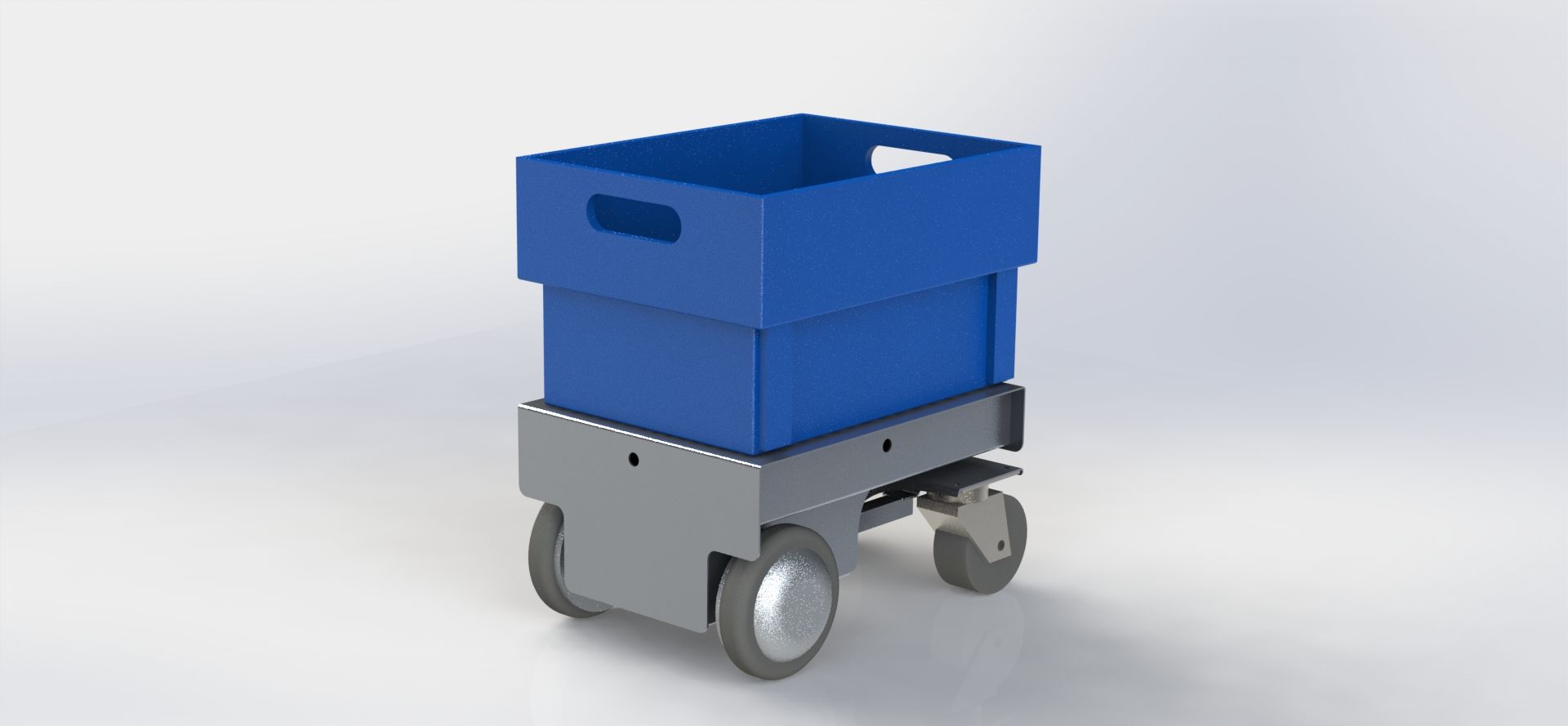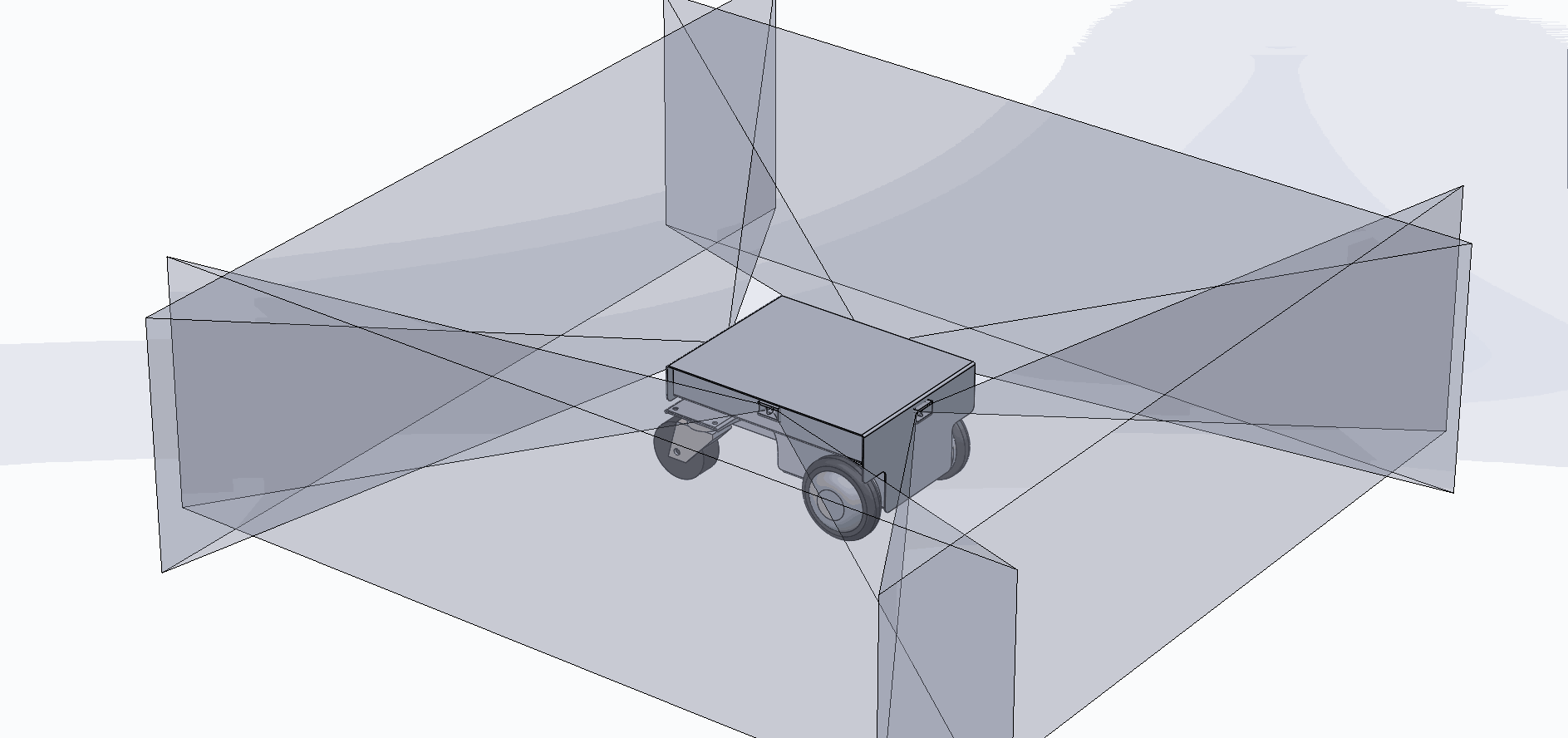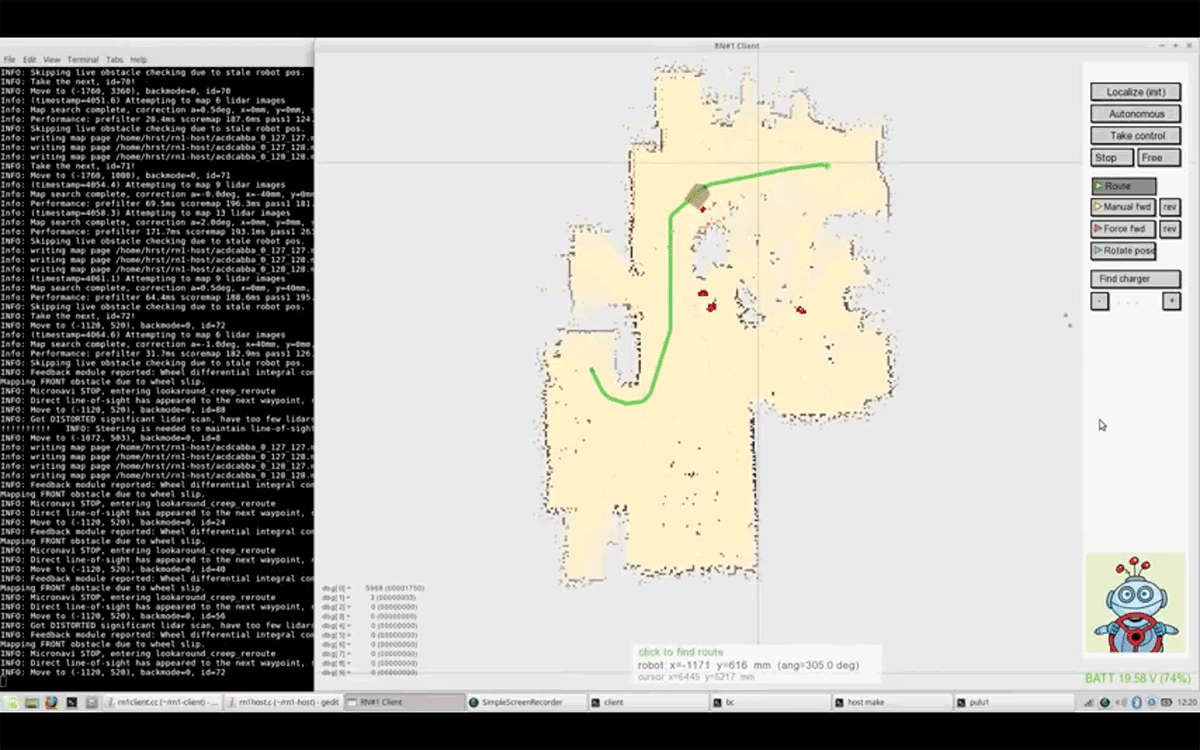 SLAM means no manual map drawing!
Simply switch it on. If there is a map existing, it will find it. If not, it makes one!
Simultaneous Localization And Mapping means the map does not need to be exact by millimeter. It is correcting the map and its location on the map all the time, for that reason, nothing needs to be precise. It still finds the way, and if the route is blocked, it tries to find a new route.
It also avoids obstacles; humans, cats, dogs, chairs, boxes - anything that changes in the environment will be drawn or removed from the map.
Pulu M carries One Arno (90Kg) autonomously
See the video of latest developments for Pulu M
How SLAM works
Old but golden video of our Simultaneous Localization And Mapping in action.